Best Diner On The South Shore
family owned and operated for over 20 years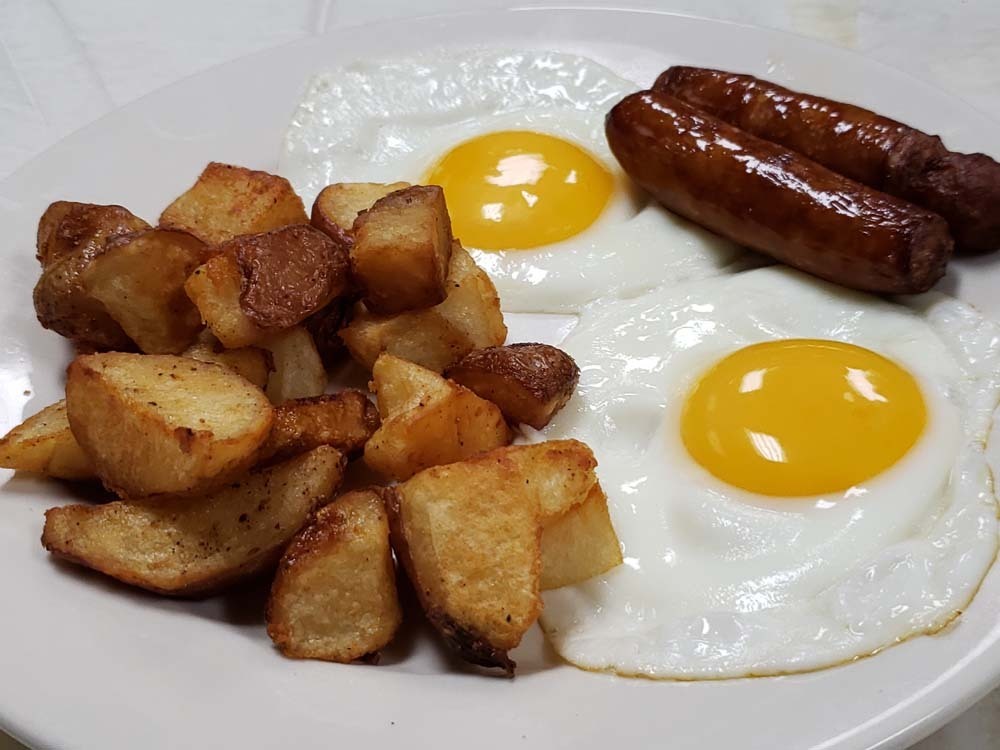 Sunnyside Cafe is a family owned and operated diner, that has been serving breakfast and lunch for over 20 years. Conveniently located on Route 106 in West Bridgewater and just minutes from the highway, Sunnyside Cafe serves delicious food at reasonable prices. All our food is cooked to order and all menu items are available for take-out. We look forward to serving you!!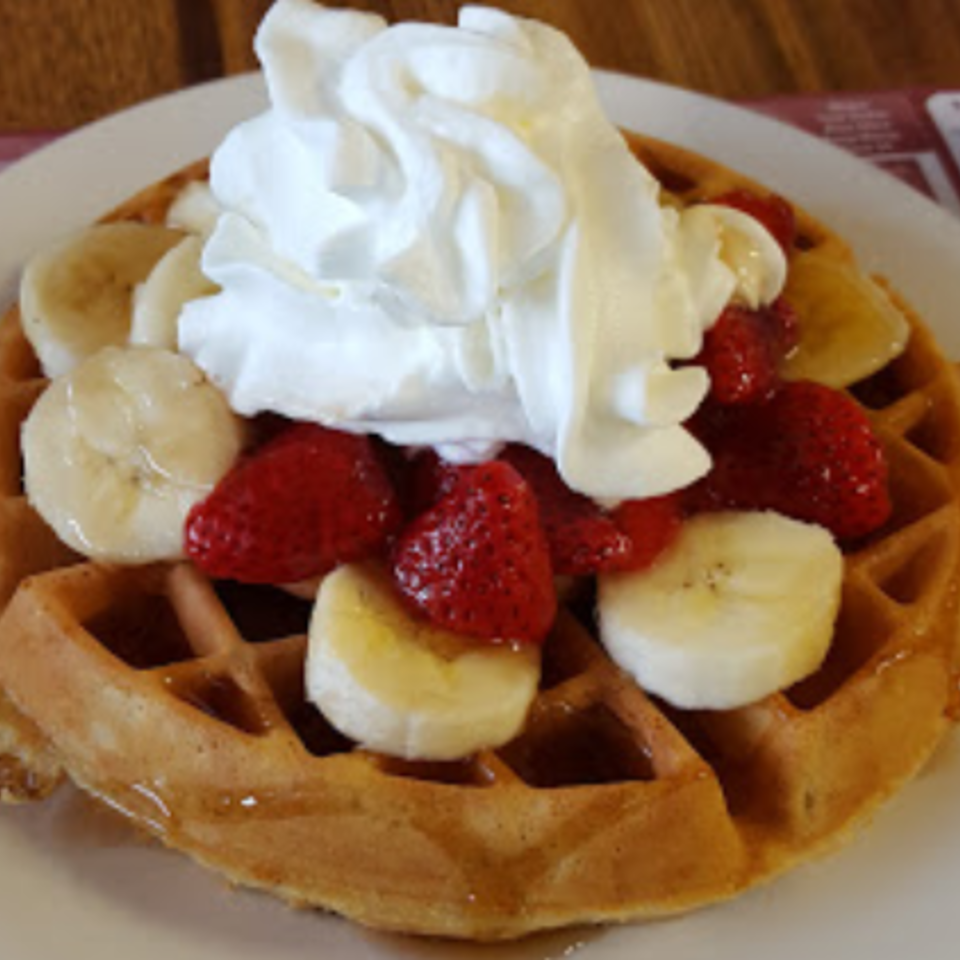 Breakfast
From our popular Crab Benedict to our famous Steak Business and Gravy, the Sunny Side Cafe menu will make your head spin. (With hungry thoughts!)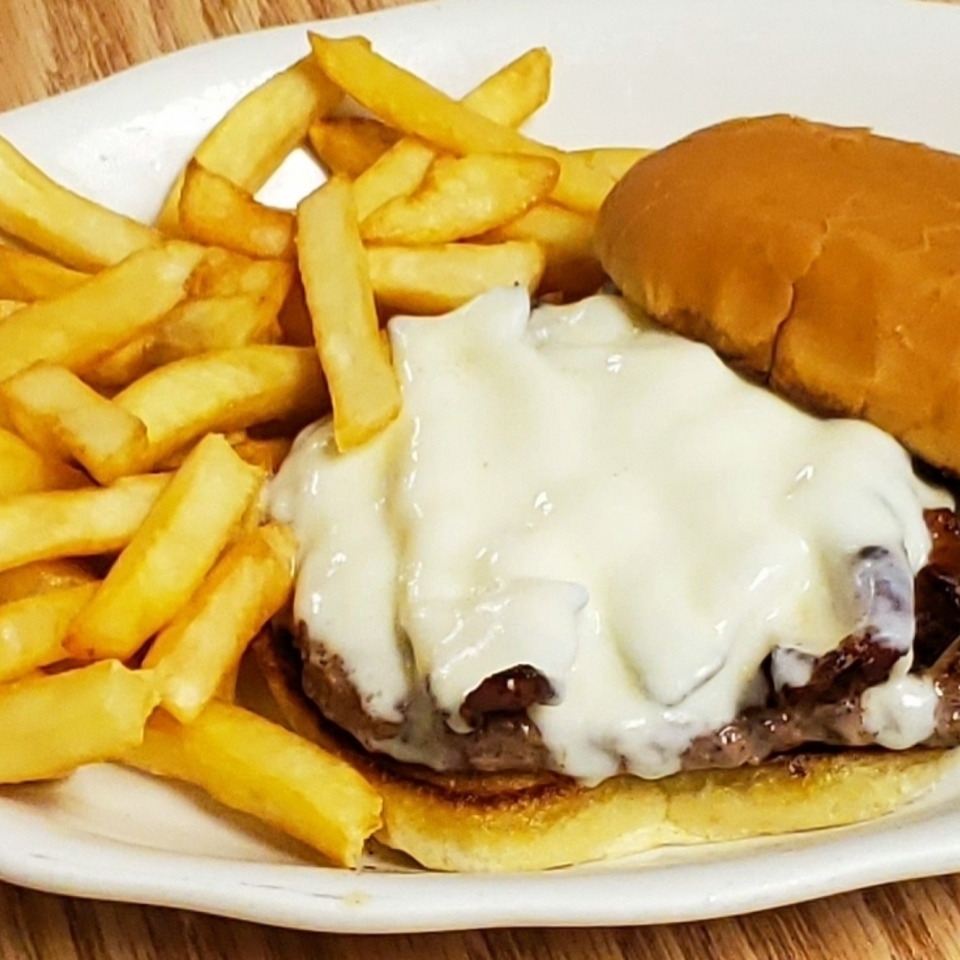 Lunch
Build a burger or choose one of our lunch specialties like the delicious Pastrami Steak & Cheese! No need to leave here with anything but a full tummy!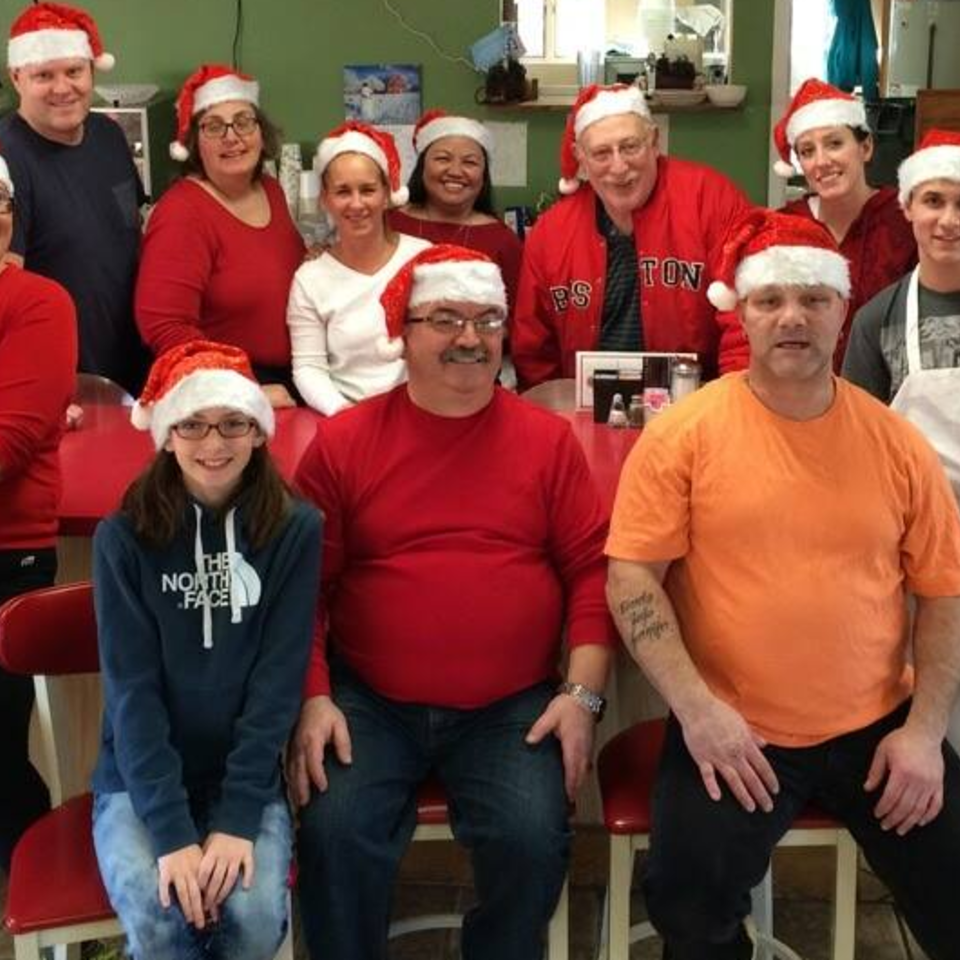 Atmosphere
The Sunny Side Cafe is one of those family owned restaurants that everybody talks about. With a laid back atmosphere and a super friendly staff, you will enjoy your visit.
Monday – Sunday: 7:00am – 2:00pm